"Fishing in Belize with A seasoned guide and Captain trained by the most versatile legends who fished these waters"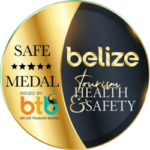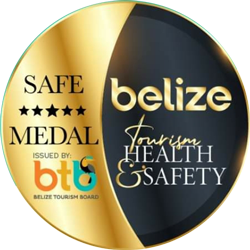 You've probably heard that Belize is a mecca for Fishing savvy folks, offering year-round fishing at countless islands. Many boasting amazing flats to fly fish. Go just beyond the reef for deep-sea fishing a day or two.
Nauti by Nature Charters operates from two locations in the country, first in Belize City for those looking to fishing from San Pedro on Ambergris Caye, Turneffe Flats and other areas in northern Belize. The Second in Placencia Village for Dangriga, Hopkins and island offshore. All anglers can book a fishing trip with us while staying at one of the many fishing resorts and lodges.
Your Fishing Guide and Captain, Jermaine made his home in Placencia Village where some of the most legendary fishing guides Belize has to offer resides. Operating his small enterprise booking your fishing charters with him, he will focus on you to catch and reel in the fish at the end of your rod.
Its all possible with a customize Belize Fishing Package!
Terrific bonefishing in Belize. A big draw of sports fishermen to Belize is the lore of the ultimate catch, the Grand Slam where the fish on is a Permit, Tarpon and Bonefish.
The islands miles of the coast of Placencia are the best fishing spots in the Caribbean. Take a full day fishing trip trolling with light tackle for Barracuda, Jacks, Mackerels, and Groupers.
Your Captain will take you miles offshore Placencia Village and past the reef, where you will fish for Wahoo, Dorado, Kingfish, Marlin, Sailfish.
What is fishing like in Belize?
Look at any Belize fishing calendar and you will know that fishing is great throughout the year. With an 80-degree water temperature and many flats and the second largest barrier reef, any time is the best time to visit Belize a go fishing. You can always catch bonefish, permit and tarpon on any given day along with other fish species.
On our Belize fishing charters, we can find the type of fish you came to do in Belize, Fisherman and sport Fisherman will find no shortage of species of fishing waiting offshore to be caught. Your fishing guide will soon have reeling in the Grand Slam, barracuda, Jack, Snook, Marlin, Wahoo and Mahi mahi. Enjoy Yellowfin Tuna fishing between the month of April and December.
Nauti by Nature Fishing Charters
Nauti by Nature Fishing Charters, a 100% Belizean owned and operated company, carries out mainly full day fishing from Placencia or Belize city. Half-day fishing charters are normally done if we stay at an island off the coast. Our guided fishing service has one Mexican panga boat and two customized boats, well equipped to handle any type of fishing, a Captain who is knowledgeable and charming – the perfect combination of chatty and informative, and well prepared for all anglers or anyone who loves to fish.
For Fishing Charters & Tours in Belize we have taken providing additional COVID-19 safety measures. As a small enterprise, our fishing charters are a great way to avoid the crowd and have it all to yourself.
Meet Fishing Guide Jermaine "Big Fish"
Captain Jermaine Cain a.k.a "Big Fish" is as fishing savvy as they come, practically raised out on the sea of coastal Belize. Fishing Guide Jermaine carries the knowledge of 3 generations of Creole fishermen. Building upon his experience with each fishing trip, he has become the perfect fishing guide. All rods and reels are hand picked and fitted aboard boats customized by Jermaine himself.
Each trip is planned and equipped with the right gears needed. If you prefer you own gear, as we are sure you do check out our belize fly fishing packing list, of what you may need to bring.
Facebook and Trip Advisor are great place to read and leave a review.
Read reviews from fellow anglers who had gone fishing with us.
Click here:
Nauti by Nature on Trip Advisor.
My son and I had two great days with Jermaine. One on the reef and one in the lagoon. Shortly into the trip, it was obvious Jermaine had the experience and knowledge of the fish and their habits. He spoke frequently of the food chain and how/why we were fishing with specific baits and techniques. It was educational and productive at the same time.

Hands down the most professional guide I have had the privilege of fishing with, looking forward to many more days on the water with you Jermaine!!

Jeremy is one Belize's true masters of the Reef, he's fished these water his whole life, and from tarpon on a fly, to Wahoo on the Wall… he's got the skills, knowledge, and GEAR; to land them all! I've worked with numerous Bz guides over the years and no one gets after em like this guy; he fishes hard!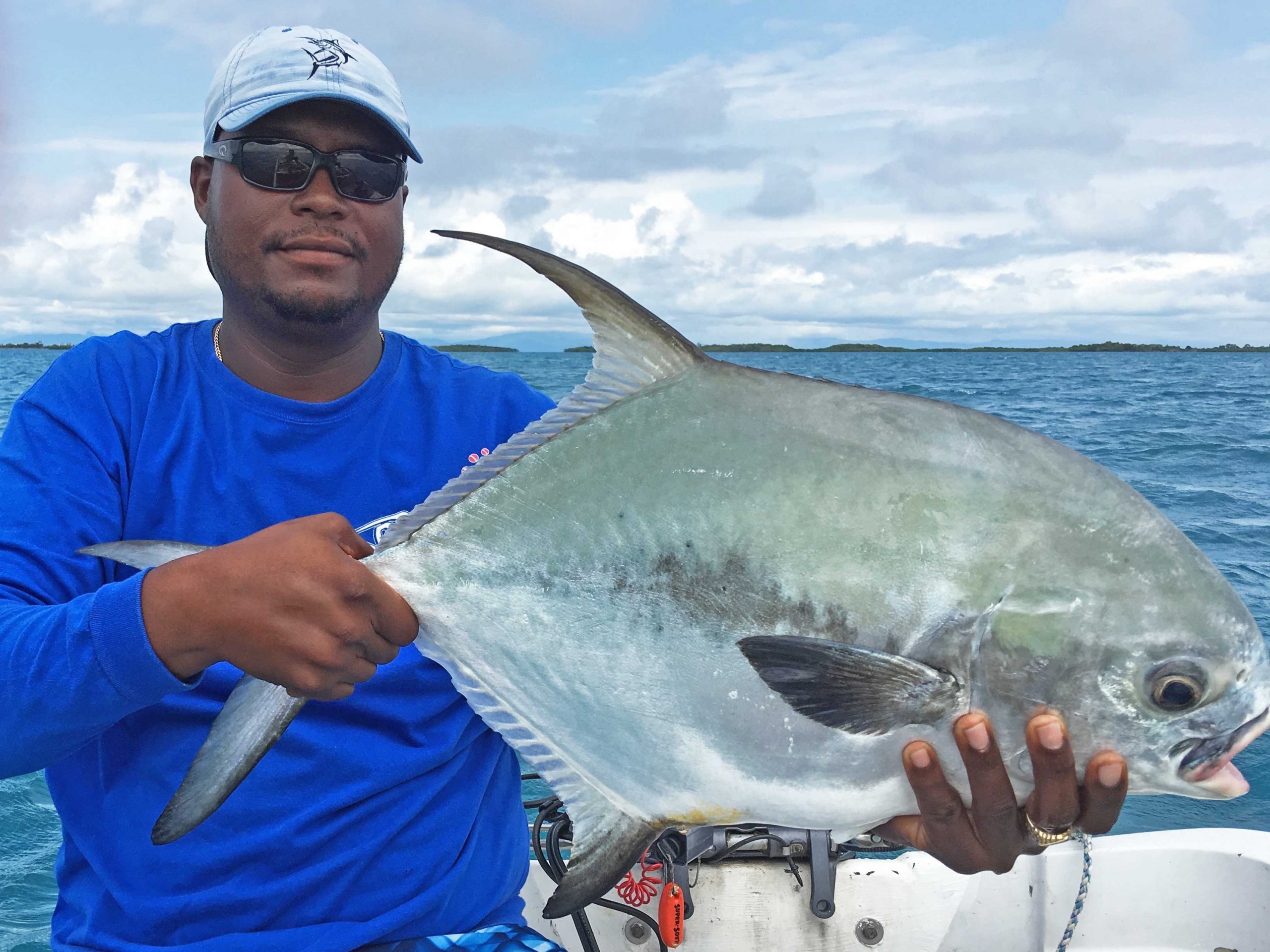 Belize Fishing Charters & Guide
Belize Fishing Packages Available Novice Anglers!
Now accepting bookings for Harvest Caye Fishing Charters from
Norwegian Cruise Line Passengers