Looking for the great supply out at sea during your sailing vacation in Belize? Need a way to resupply your island or yacht while out at sea in Belize? Nauti by Nature Charters offer such service to supply or resupply your boat while at sea.
Perhaps you're looking for an experience way off the beaten path? Why not go camping on an island, Belizean Fisherman style on one or more of the many islands dotted along the coastline.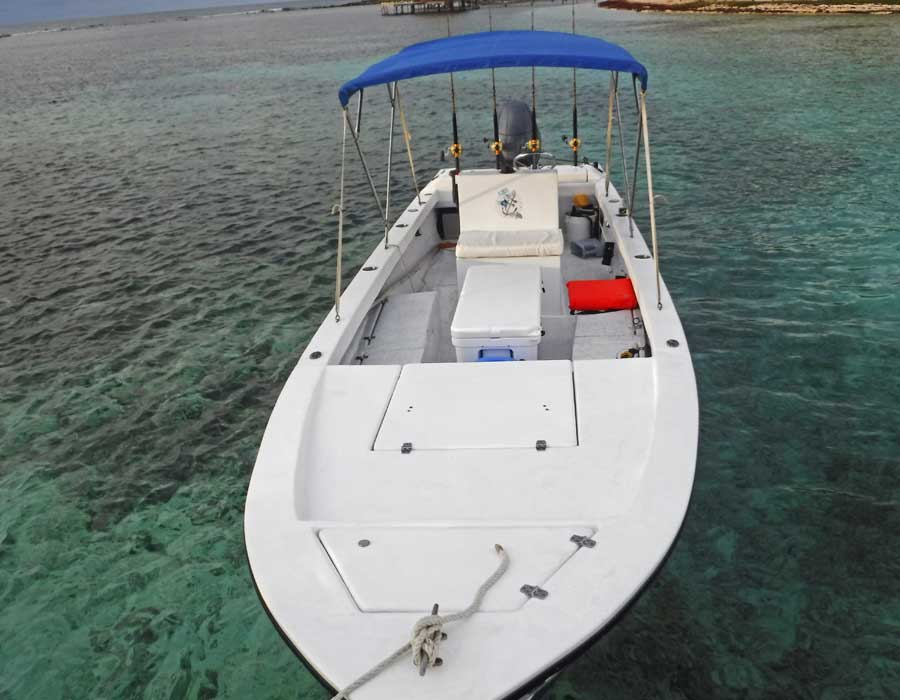 Chase Boat / Resupply Charter
Enjoying the tranquil waters and white sand beaches out in Belize and need to restock your provision? Nauti by Nature boat charter can be delivered in any part of the country. Pricing will depend on distance, load and fuel.
This service only entails pickup and drop off at location. Purchasing can be arranged based on product, quality and availability for an extra cost.
Sailing with Moorings, we can deliver your provisions. We trust you will find our resupply service as reliable as other have. So keep on enjoying the tropical islands, be stress free and we will deliver your supplies.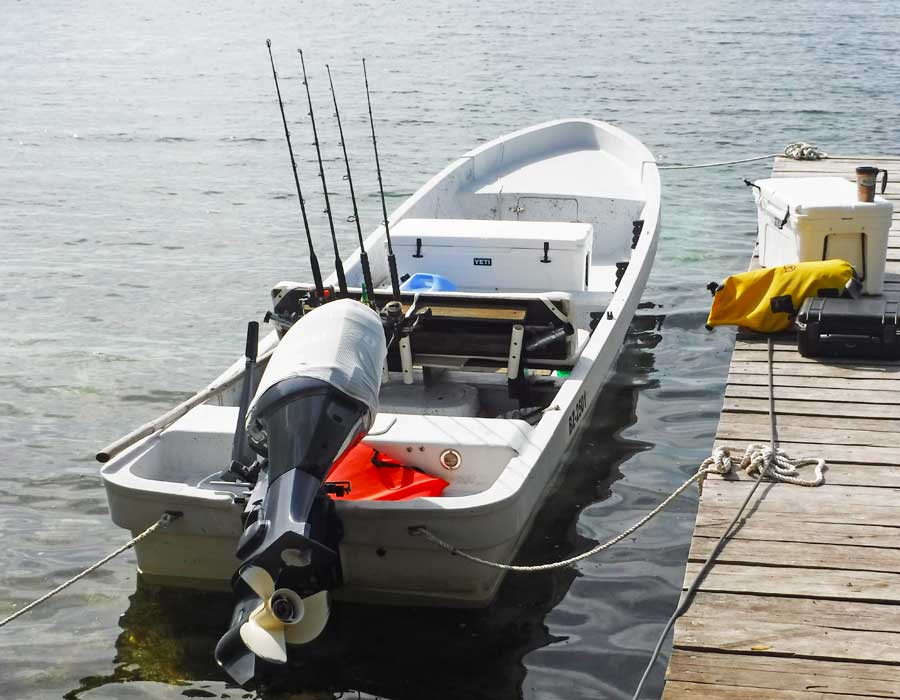 Island Camping
This is a unique and rogue adventure that you must experience. Spend a night in exile and serenity, while enjoying the sounds of crashing waves and the smell of fresh sea breeze.
Camping on an island makes it easy for anglers to get to the fishing hotspots. Breaks for meals are also much better as you are just miles from shore. We will camp in tents and cook on a small portable stove top or grill, as the fishermen did before me.
Add a tour during your trip and make the most of day light!
Why not Charter us to resupply your vessel or island, or go on a true fishing adventure while camping on an island near the barrier reef.