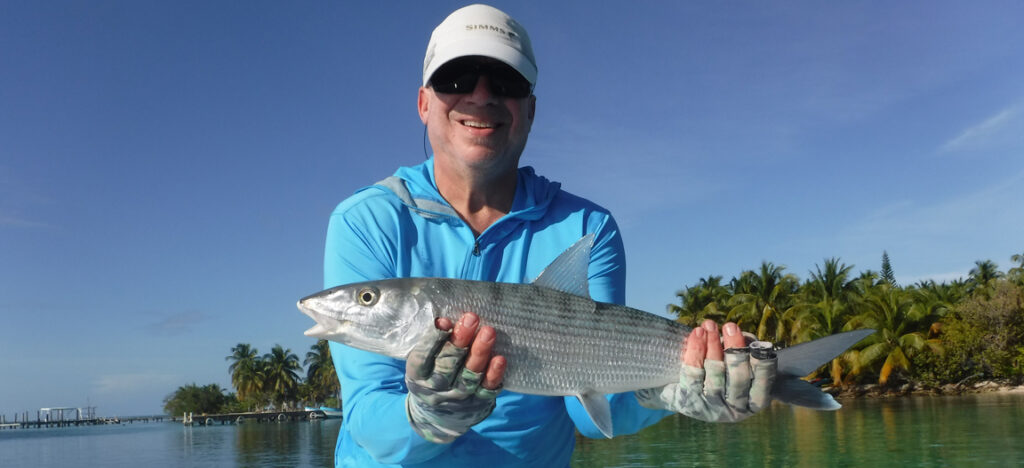 Tourism in Belize was given a jump start by the fishing industry. Some of the fishing resorts and lodges are among the oldest lodging providers in the country. As many anglers discovered Belize for is amazing flats fishing, boasting the world second largest barrier reef and countless island. Turneffe atoll is famous among fisher forks both locally and internationally. They are plenty of species of fish to be caught daily, bonefish, tarpon and permit can be caught any time of year.
To protect this vital industry, the Coastal Zone Management Act (1998) and Sport Fishing Regulations (S.I. 115 of 2009, came into effect, creating the Belize fishing license. It specified that, if you are here to participate in any fishing activity, whether is river fishing, fishing from shore, catch and release or not, you must have a valid sport fishing license.
Belize Fishing License Cost
If you are coming to fishing for a day or a week. You can buy a fishing license for the time you are in Belize. All non residence are required to purchase a fishing license.
Sport fishing license cost:
1 day – $20BZ ($10USD)
1 week (7 days) – $50BZD ($25USD)
Anglers wising to purchase Belize sport fishing license for a one (1) year period need to apply in person at CZMAI's Office or at an approved distributor of sport fishing licenses. A valid photo ID must be presented at the time of application.
Below is a photo of the online form you will need to fill out for the license. 
Need a license now: apps.coastalzonebelize.org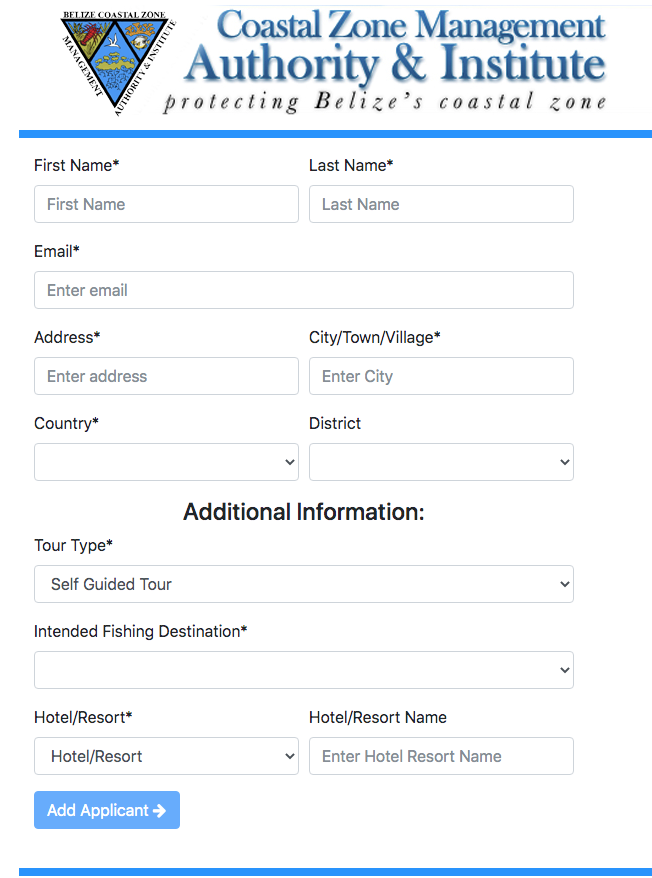 Is there a fine to fish without a license?
Belizean law dictate that anyone caught fishing without a license will be fine $500 or up to 6 months in jail.
Coastal Zone Management Authority and Institute (CZMAI)
With License in hand lets go fishing!
There are plenty fishing opportunities with well known local guides ready to take you to their best fishing spots and satisfy your fishing addictions. Located in the Central America and washed by the Caribbean Sea, Belize is one of the few places in the world where the fishing seasons allows you to fish all year round as our Belize fishing calendar would show. The best time for the catch the big three or grand slam is in June, July, and August. Go deep sea fishing for big game fish like Mahi Mahi or Marlin.
From Ambergris Caye, to Punta Gorda, all Belize territorial waters is great for a half day or full day fishing adventure. Once your have acquired you fisher license take advantage of Nauti by Nature Fishing Charters customize fishing packages.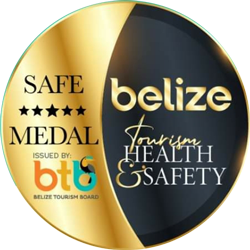 Gold Standard Certified
What Fishing Charters & Tours in Belize are taking additional safety precautions?
Nauti by Nature Belize has additional safety precautions to its fishing trips, by completing the Belize Tourism Board Safety Protocol Training. As a small fishing Charters company, using our service is a great way to avoid crown and stay safe during these time.