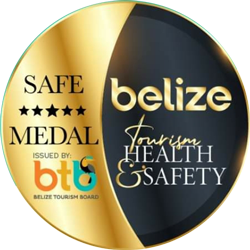 Gold Standard Certified
What Fishing Charters & Tours in Belize are taking additional safety precautions?
Nauti by Nature Belize has additional safety precautions to its fishing trips, by completing the Belize Tourism Board Safety Protocol Training. As a small fishing Charters company, using our service is a great way to avoid crown and stay safe during these time.