Fishing and Snorkeling Rates
The Belize barrier reef lies about 22 miles ( approximately 1 hour by boat) from Placencia and about 10 miles from Belize City. Known for amazing snorkeling and blue Water fishing. The reef shelters countless islands, many perfect for snorkeling or a stopover for beach Bar Be Que (BBQ).
Nauti by Nature Fishing Charter offer both Fishing and snorkeling or combo trips to islands and Reefs. Our snorkeling and fishing rates may vary base on travel distance and amount of people on a trip.
Our rates are all-inclusive; a beach Bar Be Que, refreshments and gears will be onboard. You can bring your special gears along if you have any.
Placencia Private Snorkeling Rates
Our fleet consists of 3 sizes of boats, which enable to cater to couple or family or group.
A couple or family of 4 can delightfully enjoy a day snorkeling and fishing a nearby island such as Lark Caye or any other, at an all-inclusive rate of $360USD for the day or half-day for $300USD. This doesn't allow you to travel to the reef.
For a party of 6 of 10 people looking to spend some time near the reef, we have the boat and place to take. They plenty of beautiful islands on the reef with amazing snorkeling and fishing. You can expect to pay about $900USD for a trip of this type.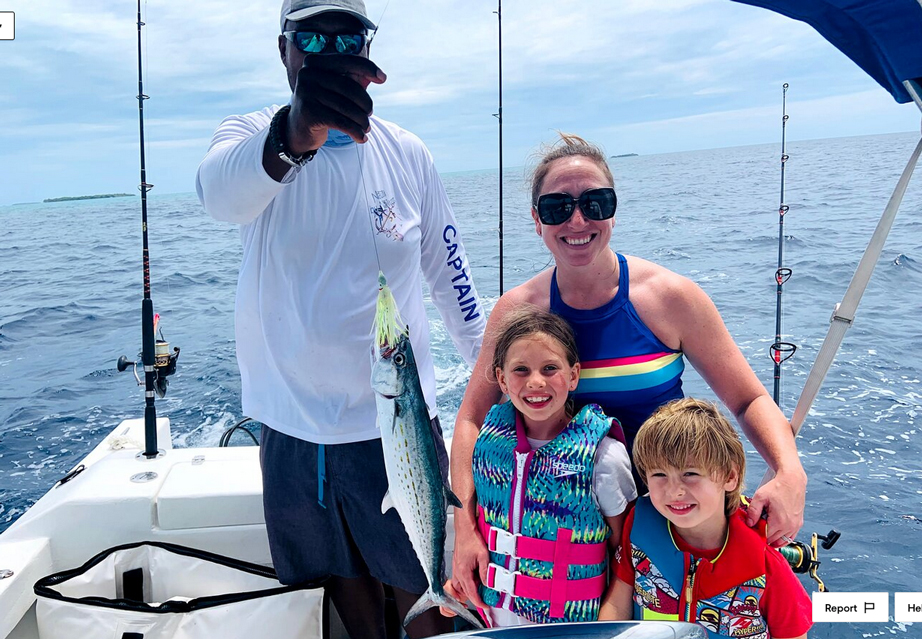 Moho Caye, Silk Cayes, Laughing bird and the Sapodillas Cayes are all great places to snorkel.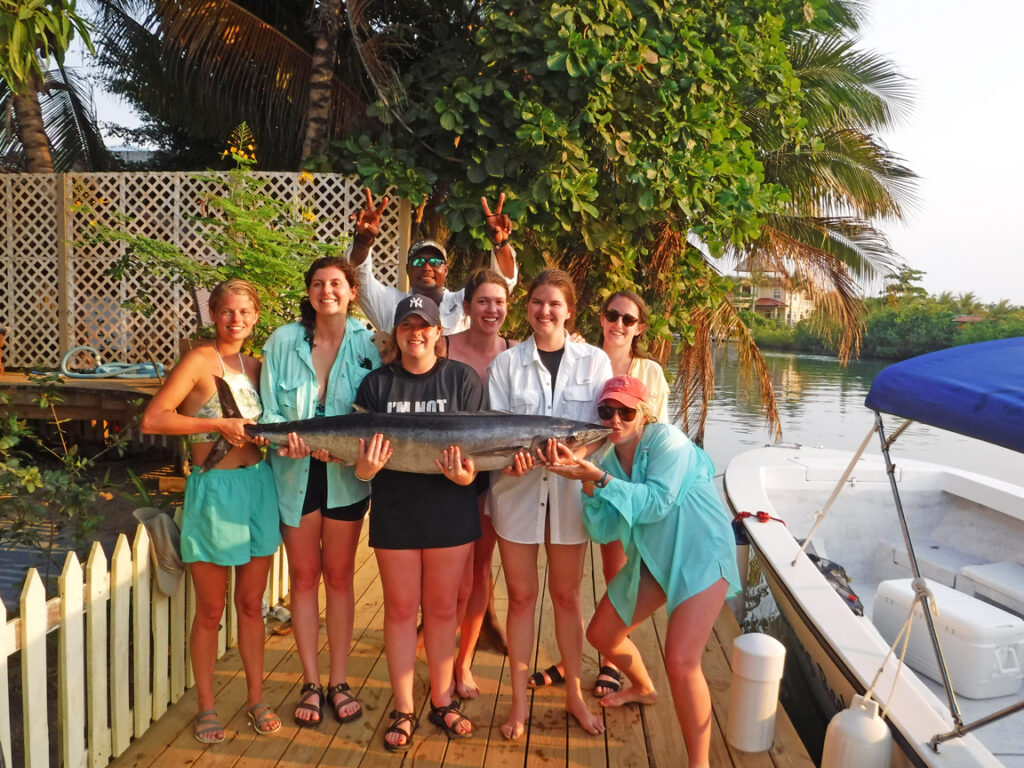 We hope the price range below help you plan a trip with us. Fishing the flats and Shallows for Bonefishing, Tarpon or Permit. Go Deep Sea fishing (Blue Water Fishing) at the Reef for various fish species, you can also enjoy a beach bar be que of your fishing adventure.
Enjoy a Half-day at the island and shallows lying just offshore for

$300USD

. This rate doesn't allow for reef fishing.
Alluring trolling or blue water fishing for a party of 6, with all included for a great day on the waters –

$1000USD

.
Fly Fishing anglers can take full advantage of our fly fishing rant of

$425USD for a full day fishing

.
Please contact us to arrange your Fishing, Snorkeling or combo trip as these are amount the top things to do in Placencia, Belize. Remember or rates vary depending on the number of people and travel distance per trip.
Any tour cancelled within 48 hours or less prior to the tour date is nonrefundable. Please be aware that fishing tours require a minimum of 2 participants, except for fly fishing which can accommodate 1-2 participants per boat.